VINCENT SMASH REPAIRS
SPECIALIST BODY REPAIRS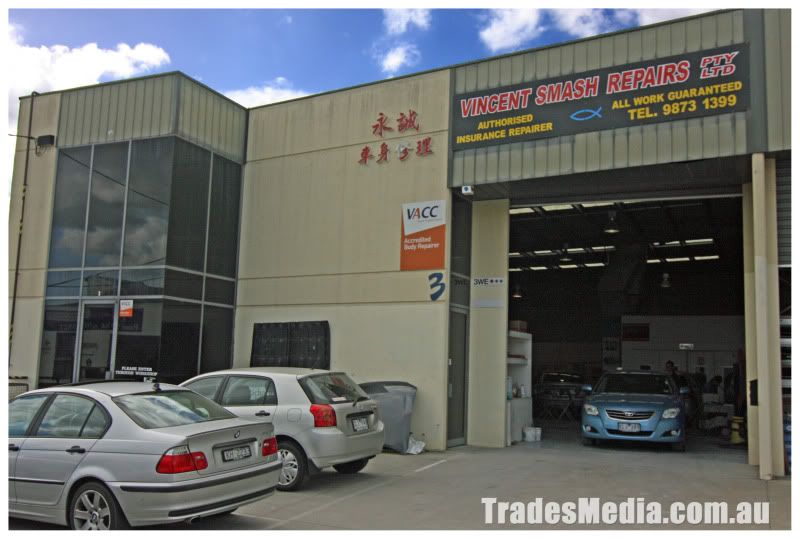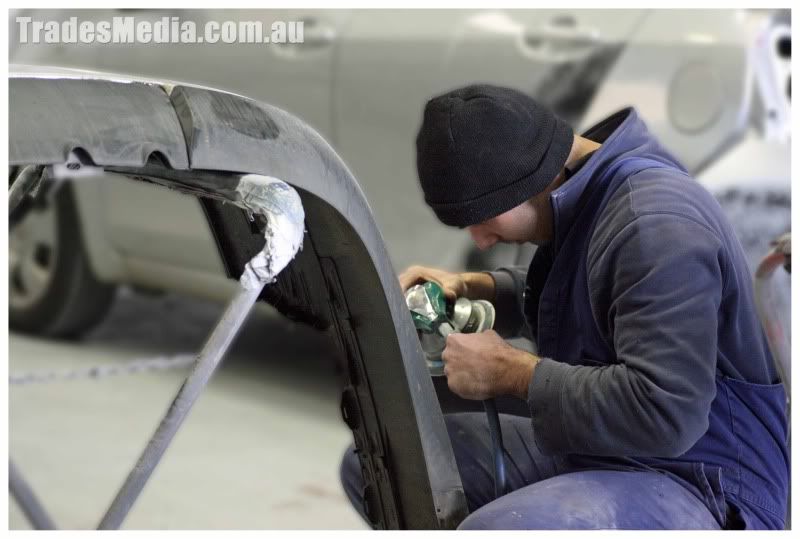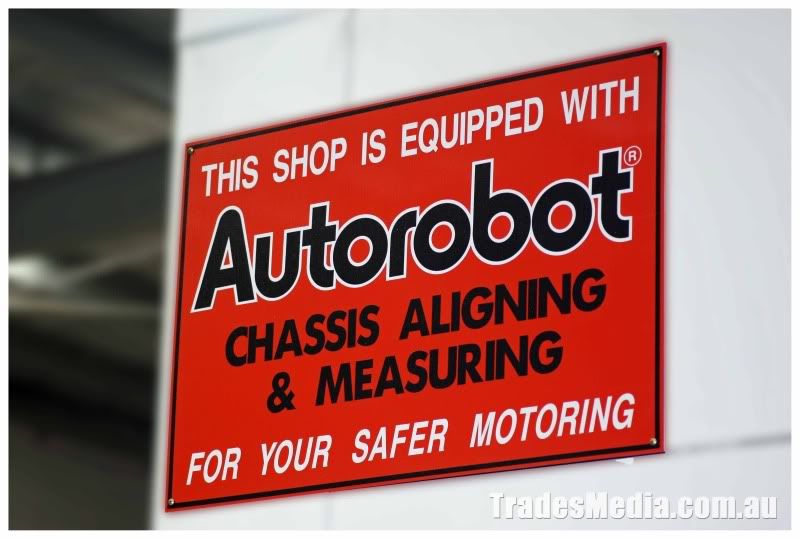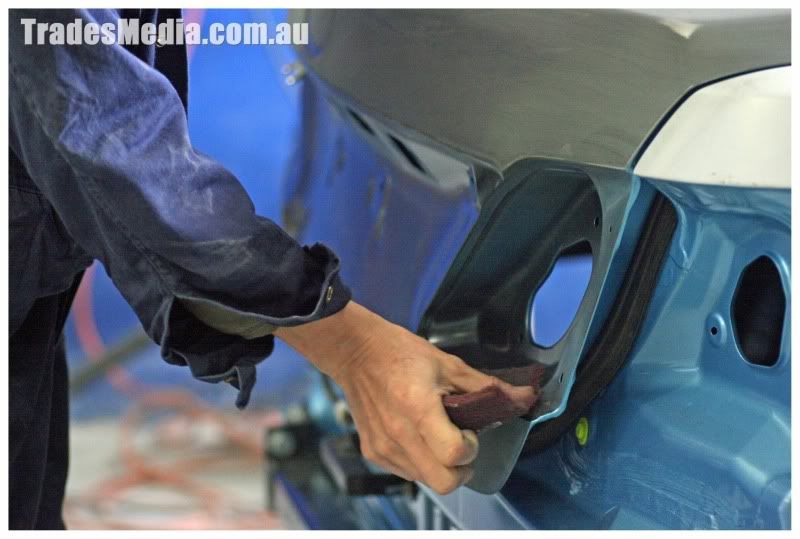 Using the latest smash repair and panel beating equipment and technology, our customers are assured of 100% satisfaction when they entrust us with any repair jobs.
Be it just a dent on the door or major repair jobs, our team of qualified mechanics and specialist will ensure that the best method is used to restore your vehicle to its original condition.
Unforeseen accidents creates unnecessary hassle for either parties involved and is not a desired incident. With that understanding in mind, we strive to create a hassle free experience so that your vehicle will be back on the road in no time.
We also specialise in insurance claims assistance.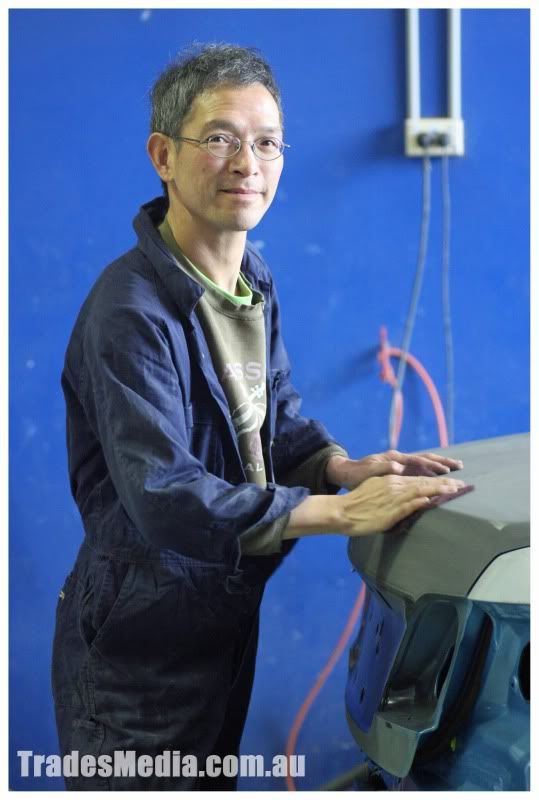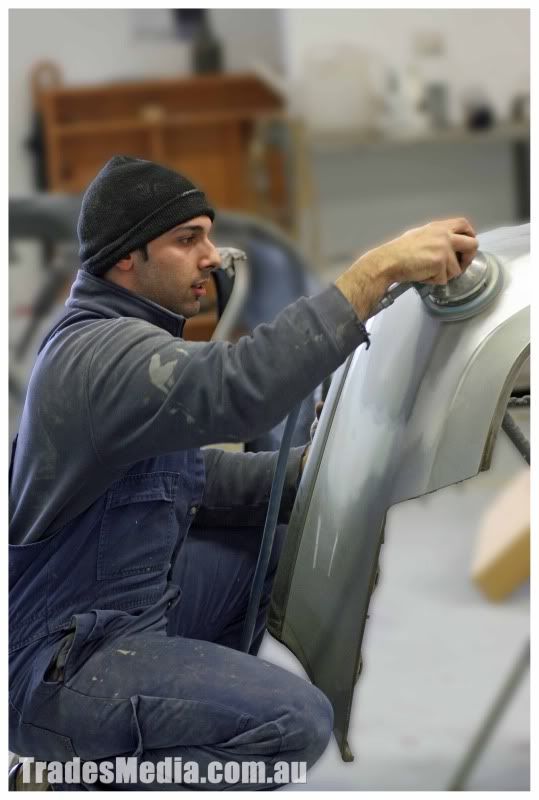 - AUTHORISED INSURANCE REPAIRER
- ALL WORK GUARANTEED
- SPRAY PAINTING

- TOUCH UP JOBS
- DENTS & PANEL REPAIR
- ALL SMASH REPAIRS
BEST RATES. UNCOMPROMISING QUALITY.
WHY PAY MORE FOR THE SAME JOB?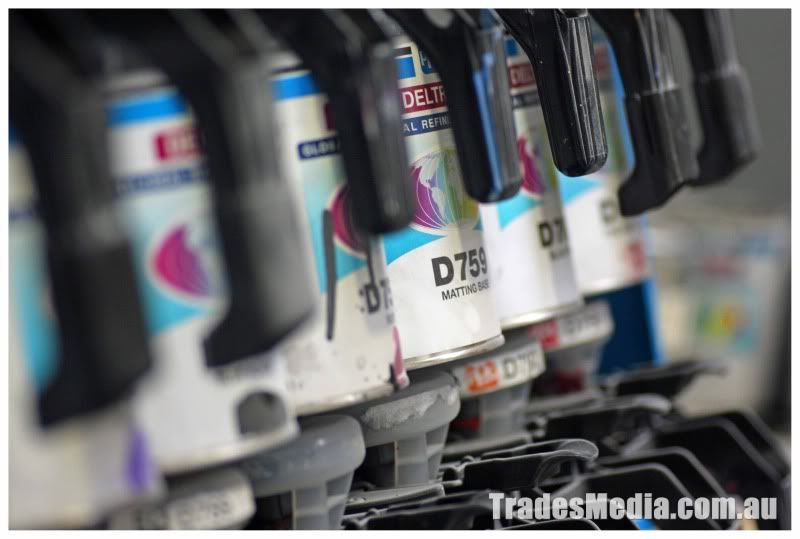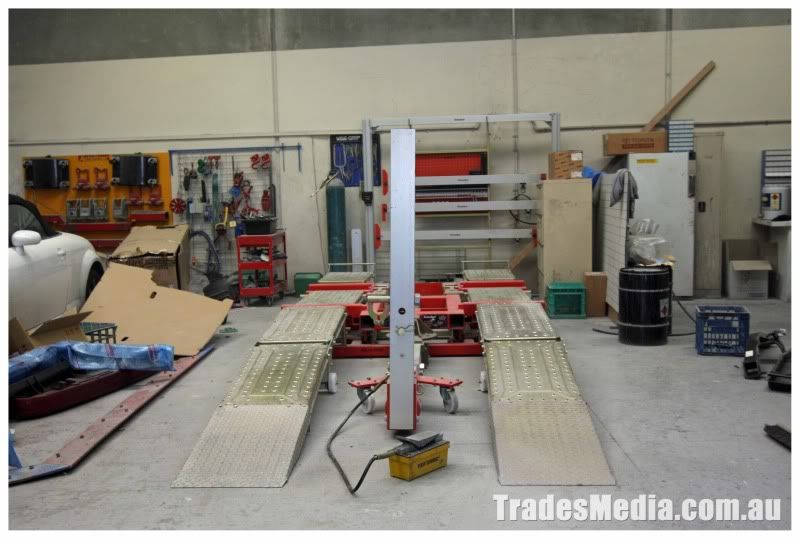 VINCENT SMASH REPAIRS
3 RICHARDS STREET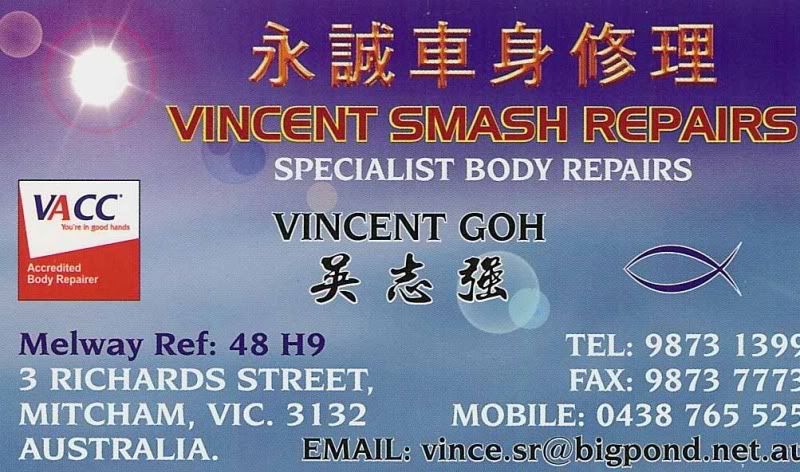 MITCHAM
VIC 3132
TEL : 03 9873 1399
MOBILE : 0438 765 525
Just mention 'TradesMedia' to enjoy special discounts when you book a job with us.
---
Primary Areas of Service
Mitcham, Ringwood, Ringwood East, Ringwood North, Doncaster East, Doncaster, Blackburn North, Blackburn, Canterbury, Surrey Hills, Nunawading, Templestowe, Foresthill, Bulleen, Box Hill, Box Hill North, Box Hill South, Balwyn
Business Keywords
'panel beaters & painters';'smash repairs';'accident repairs';'dent removal';'spray painting';'car respray';'automotive repair';'panel beater';'oven bake';'automotive servicing';'smash repairers';'authorised workshop';'authorised smash repair';'smash repair specialist';'professional panel beater'